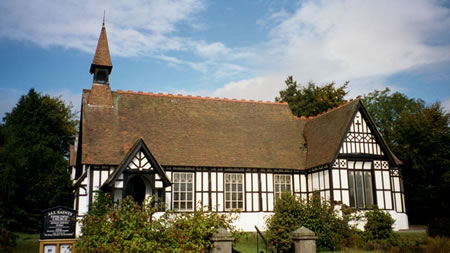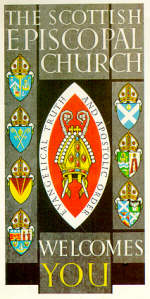 Bridge Evening, Tuesday 1st May 2012
04-05-2012
Just under fifty keen games players attended a Bridge Evening, organized by All Saints' fund-raising committee, at the Picture House Restaurant in Errol on Tuesday 1st May.
The evening started with a two-course dinner and wine before players went eyes down for games of Bridge, Mahjong and Scrabble.

The evening was deemed a great success and plans are being made to make it a triennial event. Funds raised went to Perth & Kinross Association of Voluntary Services and All Saints' Church Property Fund.